Mission Statement
The mission of Sampson Community College is to provide accessible and affordable education, workforce training, and lifelong enrichment. The mission is accomplished through outreach, innovative & effective teaching, student support, and community partnerships.
---
Vision Statement
Sampson Community College is the principal provider for workforce development, adult and post-secondary education, and community engagement, enriching the quality of life for the greater Sampson County area.
Equity Statement
Sampson Community College supports an inclusive campus environment that fosters respect and values all people. The College is committed to identifying and removing barriers for the advancement of underrepresented students and employees.
---
Our Values
Accountability
Promoting transparency and ensuring that individuals or organizations take responsibility for their actions, fostering trust and integrity within society.
Collaboration
Pooling resources and expertise to assist in students enhancing their learning experiences, problem-solving abilities, and overall academic achievement.
Communication
Enabling people to share ideas, understand each other better, and work together more efficiently.
Community
Promotes a sense of belonging, foster positive relationships, and encourages active participation and engagement both on campus and in the surrounding community.
integrity
Fostering an environment of trust and respect among students, faculty, and staff.
---
Our Leadership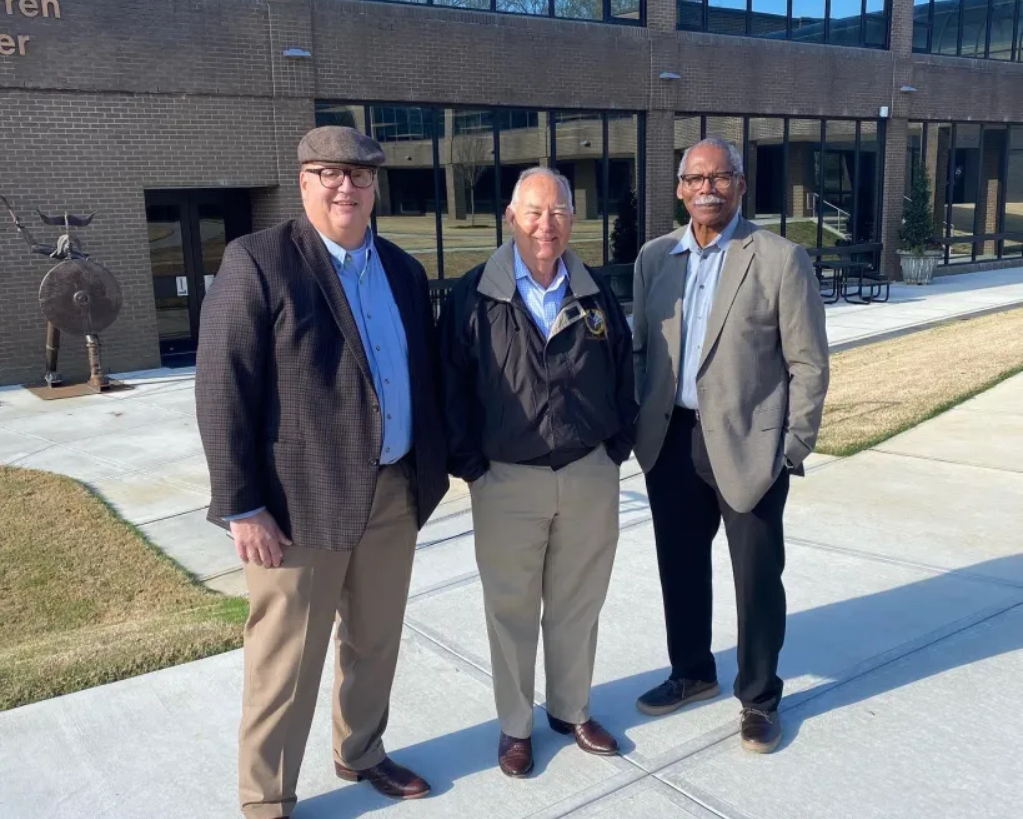 ---
Helpful Links